Before the college entrance examination, Quzhou No.1 High School organized 200 teachers and students from 4 elite classes in the third year of high school. Under the leadership of Zhao Zhimin, the principal, they walked into our company to learn the motivation and try their best to prepare for the college entrance examination. Lu Qingguo, the general manager, took time out of his busy schedule to meet with the students.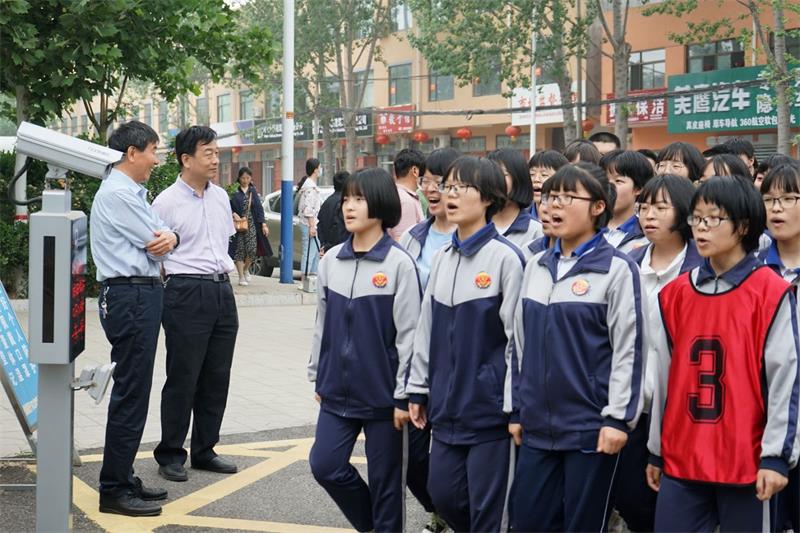 "Thanksgiving morning light, Thanksgiving Qu Zhou, the pursuit of excellence, to serve the motherland!" On the morning of May 15th, the students of No. 1 Middle School marched into the company with orderly steps and shouted slogans. They understood the development history of our company, felt the corporate culture atmosphere, experienced the production activities and daily management of the company, and learned the Chenguang spirit of realistic dedication, hard work and enterprising, and pioneering and innovative.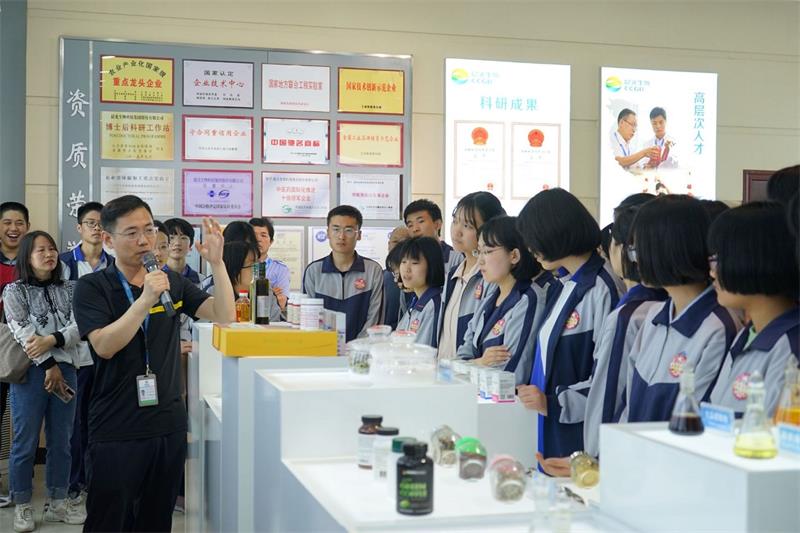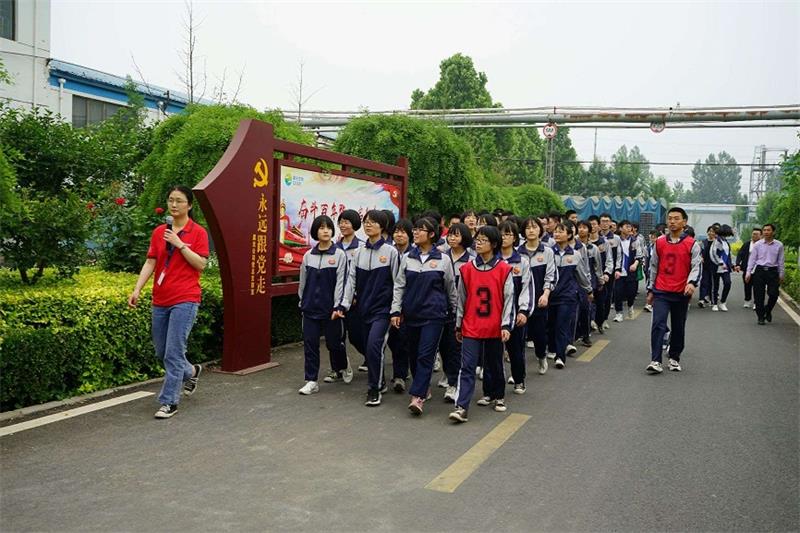 In front of the screen wall at the gate of the company, Chen Xiaowei, the director of the administration department, explained to the students the core cultural connotation of "people and enterprise develop together", as well as the mission and vision of the company with vivid examples, encouraging the students to set up lofty aspirations, learn skills, and serve the country and hometown. During their stay in the company, the teachers and students watched the special film of the company, visited the exhibition hall, blending workshop, supercritical workshop and R&D center, etc. During the visit, the students listened carefully to the introduction of the interpreter. When they learned that our company has achieved one innovation success after another, and our products have achieved the first one in the world, they couldn't help but praise and feel proud of our county for having such a high-tech enterprise. Through the visit, the students' vision was broadened, their sense of honor and pride for their hometown was enhanced, and they further realized the importance of study and narrowed the distance between study and application. They expressed that they should apply the spirit of striving to be a struggler to study, do a good job in the final sprint of this year's college entrance examination, and repay their hometown with excellent results.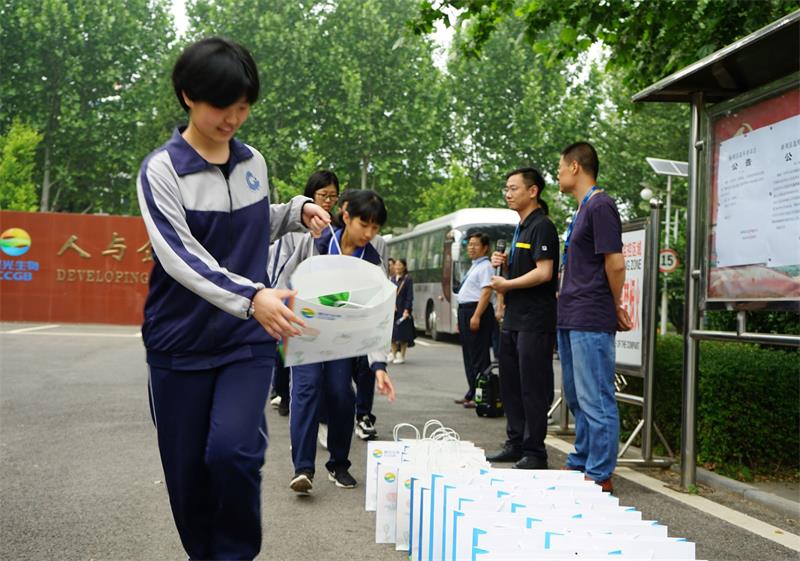 To help the students and hard-working teachers prepare for the exams, the company gave them eye care products such as lutein gummy candies and capsules worth nearly 70,000 yuan.
---
Post time: Jun-08-2021